Shop
X-rings - for universal use
X-rings are double-acting, circular sealing elements with an X-shaped square cross section. X-rings are relatively similar to O-rings in terms of handling and use, but they offer some advantages in dynamic applications.
Applications
Versatile as a dynamic seal at low and medium speeds and as a static seal
Dynamic seal for reciprocating movements on pistons, rods, etc.
Dynamic seal for pivoting, rotating or helically moving shafts, spindles, etc.
Static seal, radial or axial for flanges, covers, bushings, pipes, etc.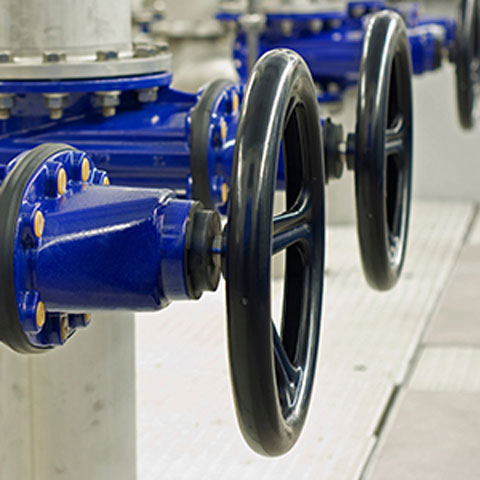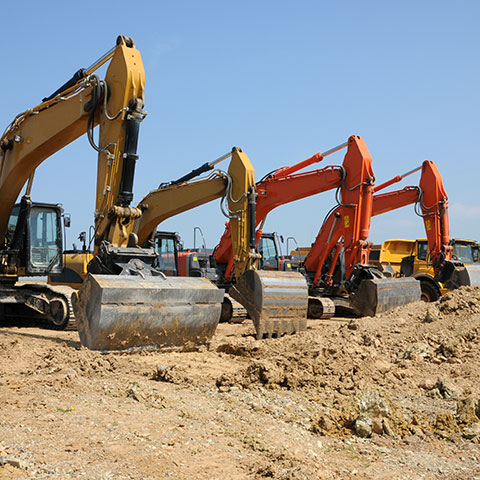 Special properties
They exhibit no tendency to twist during reciprocating movements and installation thanks to the special four-lip profile
Low friction
Recess between the sealing lips serves as a lubricant reservoir, lower breakaway forces and static friction
Unlike in O-rings, the flash is between the sealing lips and has no negative effect on the sealing behaviour
Optimised sealing behaviour in dynamic applications thanks to the special distribution of the contact pressure over the profile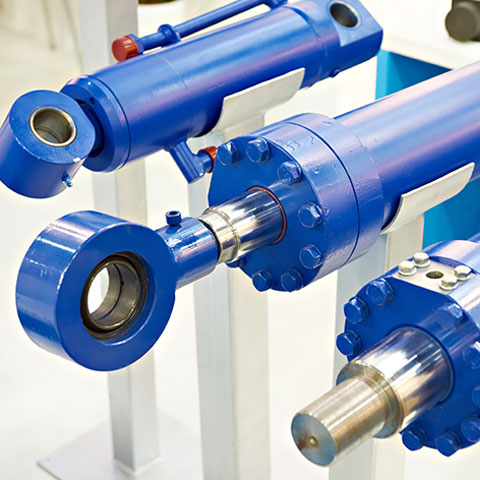 Materials
Standard materials
NBR 70 black
FKM 70 black
Special materials
EPDM, VMQ, FFKM,
and others on request
Dimensions
Standard AS 568
and many additional sizes
Usage parameters
NBR 70 black
Temperature: -30°C to +100°C
Pressure: Static up to 5 MPa
With support ring up to 40 MPa
Dynamic, reciprocating up to 5 MPa
With support ring up to 30 MPa
Rotating up to 5 MPa
With support ring up to 15 MPa
Speed: ≤ 0.5 m/s reciprocating
≤ 2 m/s rotating, for short periods
(Special design required)
Media / good resistance to:
mineral oil-based oils and greases, aliphatic hydrocarbons, hydraulic oils H, H-L, H-LP, hydraulic fluids HFA, HFB, HFC, water up to 80°C
FKM 70 black
Temperature: -15°C to +200°C
Pressure: Static up to 5 MPa (50 bar),
With support ring up to 40 MPa
Dynamic, reciprocating up to 5 MPa (50 bar)
With support ring up to 30 MPa
Rotating up to 5 MPa
With support ring up to 15 MPa
Speed: ≤ 0.5 m/s reciprocating
≤ 2 m/s rotating, for short periods
(Special design required)
Media / good resistance to:
mineral oil-based oils and greases, synthetic oils and greases, aliphatic, aromatic and chlorinated hydrocarbons, hydraulic fluids HFD, fuels, non-polar solvents, ozone, weather, ageing, UV radiation, water up to 80°C