Shop
Quality assurance
anyseals procures seals exclusively from approved and certified production companies (ISO 9001:2015 or IATF 16949). Our own production companies are also appropriately certified.
We have our own laboratory outfitted with the very latest testing equipment for any additional testing required by the anyseals Quality Assurance system.
All our products and materials can be identified and are traceable due to the lot and material number. For each material there is a detailed material data sheet available.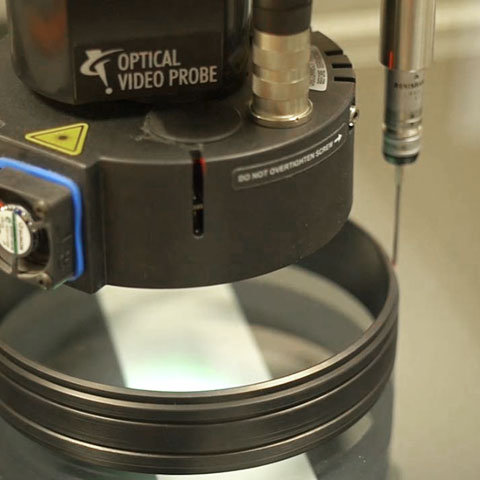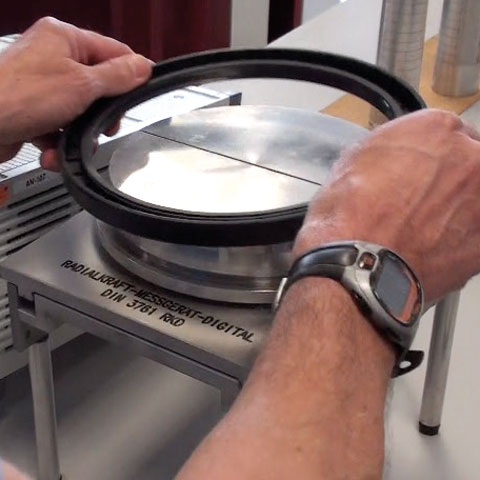 Our Quality Assurance Department is responsible for quality inspections on our seals. For incoming inspections we have a random sampling system in accordance to DIN ISO 2859-1 AQL 1,5 and outgoing inspections are performed according to customer specifications.
Following standardised and specified product characteristics are inspected:
Dimensions (profile, diameter, ...
Surfaces (flash, flow lines, ...)
Material characteristics (hardness Shore-A, hardness IRHD micro, density, compression set, ...)
Extensive technical information:
You will find detailed technical information regarding quality, materials, operating parameters, housings, installation, storage and more on numerous types of seals.
Size lists for a variety of product types can be created. Material data sheets can be accessed for all offered materials via the anyseals shop.