Shop
On stock: special seals fitting for demanding sections.
Seals for drinking water, food and pharmaceutical applications.
For your customers, the use of seals in the drinking water, food and pharmaceutical sections is one of the most demanding applications. All ingredients and processing methods require strict control.
In contrast to standard industrial applications, all components or materials that come into contact with the food or pharmaceutical product during the production process must comply with the regulations or approvals applicable there. The requirements placed on modern sealing materials for these sensitive areas are determined by the temperature, the media being used, the mechanical load, if relevant, and the required approvals. With anyseals at your side, you can play it safe.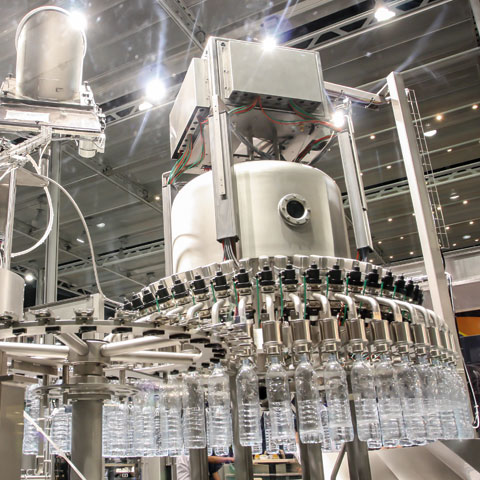 All our products and materials are clearly identified and traceable by means of the batch and material number. A detailed material data sheet is available for each material.
At anyseals you will find a large range of seals in the materials EPDM, VMQ, NBR, FKM, FFKM and PTFE tested according to FDA 21 CFR 177.2600, FDA 21 CFR 177.2400, FDA 21 CFR 177.1550, EG 1935/2004, NSF 61, 3A Sanitary Standard and USP classVI.
Your advantages at a glance:
large assortment and product variety
certified and approved compounds
product safety
fast delivery time
available 24/7 in the anyseals e-shop
Compounds for drinking water, food and pharmaceutical applications