Shop
For sensitive applications: O-rings with food approvals in EPDM!
The use of seals for food and drinking water applications is one of the toughest challenges for your customers.
Depending on the area of application there are different requirements for the sealing material. If a seal comes into contact with the food to be processed, appropriate approvals or standards must be fulfilled in order to prove that the seal material does not have any negative effects on the food.
In addition to the general resistance to the medium to be sealed, the temperature range and resistance to the cleaning processes used must also be taken into account.
EPDM is one of the most commonly used materials in contact with food and drinking water.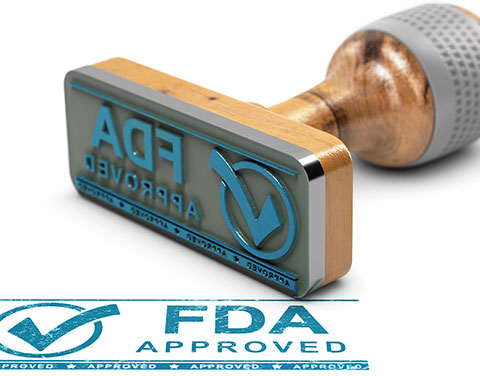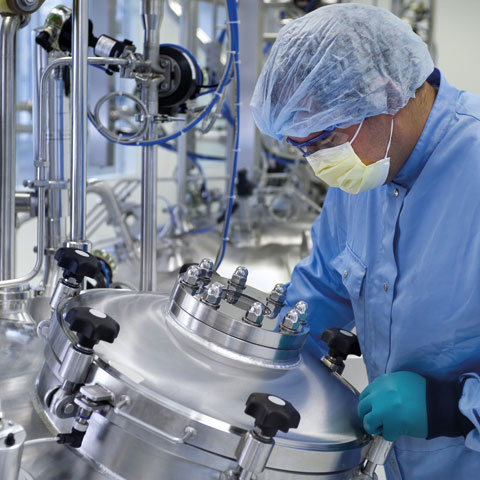 You will find a large selection of EPDM O-rings tested according to FDA 21 CFR 177.2600, EC 1935/2004 and NSF 61. The tested, peroxide cured EPDM O-rings are resistant to ageing, temperature, hot water and steam, and achieve very good compression set values.
The EPDM material is free of animal derived ingredients (ADI-free) and complies with Regulation (EC) 1907/2006 (REACH) and Directive (EU) 2015/863 (RoHS).
eShop
Compound with food approvals in EPDM!
Ethylene propylene diene rubber – EPDM can be used in a wide temperature range, has good resistance to ozone, weathering and ageing and is resistant to hot water and steam. Peroxide cured EPDM materials have a better temperature­ and chemical resistance and obtain better compression set ­values than sulfur cured EPDM.